Week Commencing 7th January
Music Industry
How to Music Industry Assignment 2 TEST
Test Date Tuesday 12th March 09.30am to 11.00am
Music Industry Contracts, Copyright, Royalties, Music Publishing, Job Roles, Licensing handout
HOMEWORK
Review all Music Publishing Notes via www.musicstudentinfo.com & selected www.bemusio.com
Music & Society
How to Music Industry Assignment 2 PODCAST "Popular Music Artists & Charity"
Selected Music Genre: Punk Rock
BBC Documentary Punk Britannia
HOMEWORK
Follow these links to see all three episodes
Sniffin Glue Fanzine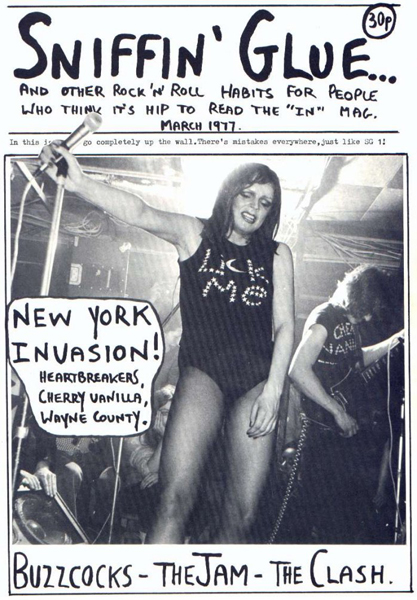 Punk Ethos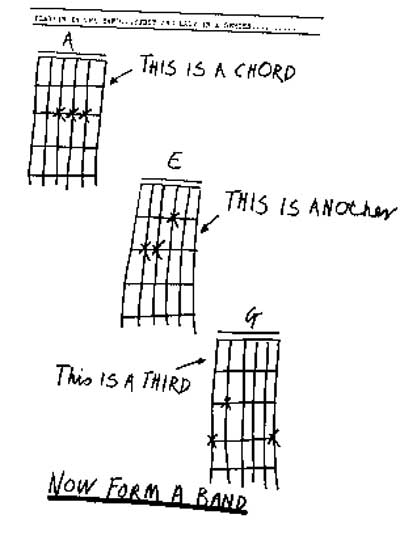 Music Performance & Music Ensemble
Introduction & How to Term 2 Music Performance Assignment Theatre Performance
Introduction & How to Term 2 Music Ensemble Assignment Theatre Performance
The purpose of this assignment is to learn how to conquer a challenging task on your chosen instrument or voice using methodical goal setting and regular structured practice
Scenario Perform a Challenging Task with a professionally produced ensemble-backing track.
Tasks 1 select a professionally produced ensemble (group) backing track with which to perform a challenging task
Task 2 you will be required to perform: either using a previously unknown skill or a particularly challenging track e.g. performing a challenging guitar solo, rapping at fast/slow tempo, singing a 'difficult song' performing on your chosen instrument and singing at the same time, performing a selected grade piece.
Task 3 you will be required to present your performance to a small group
Task 4 you will be required to design a practice diary (BLOG) specific to achieving this goal
Task 5 you will submit at least one piece of notation used in practice or performance of the above (Chord chart/lead sheet/tab/drum chart/lyric sheet)
Performance Track Lady Marmalade by Labelle
HOMEWORK
Select Term 2 assignment tracks
Select Term 2 assignment lineup
Select Term 2 backing tracks
Start Individual practice with backing tracks
Individual practice sessions